TEN is a privately-owned, membership based organization that exists to connect executives and entrepreneurs to business opportunities through fun, educational and unique networking events. It is our goal to offer the most value possible with a minimal commitment of time and resources, maximizing the return on time invested and total investment.
TEN also offers business consulting to organizations looking for solutions to their unique business challenges and executive coaching to professionals looking to unlock their hidden potential, gain confidence and achieve their goals. TEN Silver, Gold and Platinum members are eligible for a reduced rate.
Joe is a seasoned leader with more than 20 years of senior leadership experience with very large national and international companies. 
He specializes in leadership, sales, operations and corporate governance.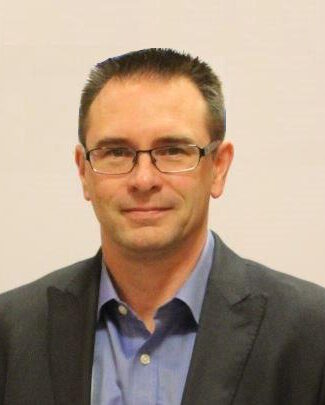 Roberta is a seasoned Human Resources leader with over 17 years working with organizations to attract and retain top talent.
She specializes in leadership development, culture transformation, strategic management and negotiations.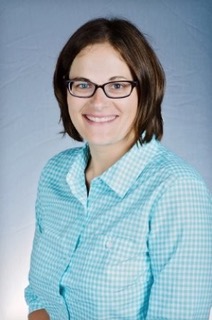 Connecting business professionals focused on personal and professional growth. 
To be recognized as the most innovative and effective networking and consulting firm as measured by the value we provide to our members and clients.